About Meadowlark Chiropractic
A Multidisciplinary Health Clinic
Meadowlark Chiropractic Clinic is conveniently located in the Meadowlark Community. It has free onsite parking, nearby bus routes, and close proximity to various other medical facilities, including Insight Medical Imaging.
Ours is a multidisciplinary clinic both in theory and practice. Onsite providers include Chiropractors who also have training in acupuncture and in providing rehabilitative exercise programs. However, we routinely consult with healthcare practitioners of all types in order to provide the best care to our patients.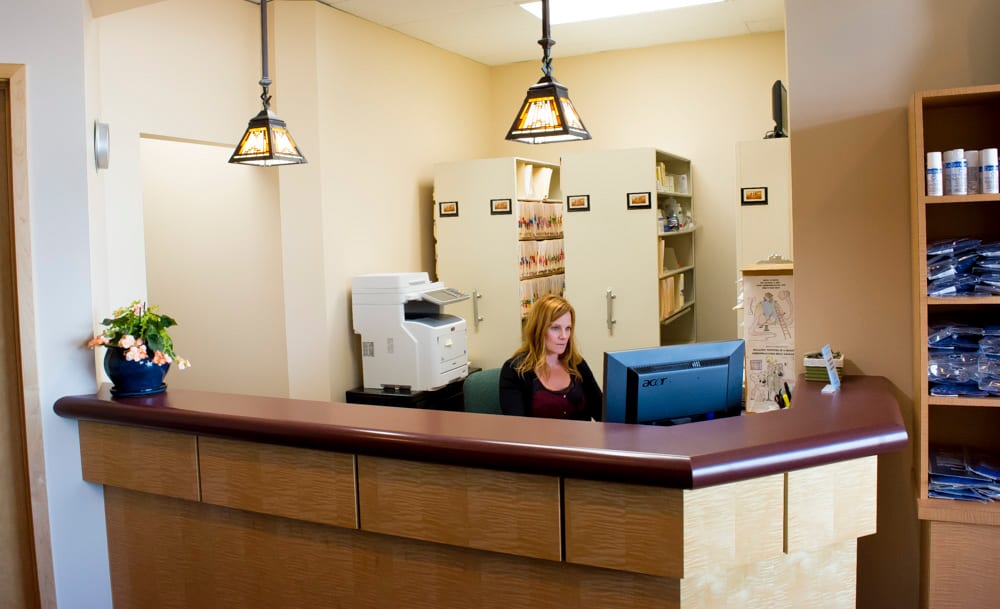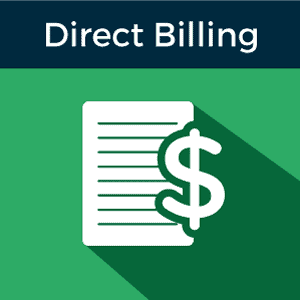 We Do Direct Billing!
You are covered!
Electronic claims submission has allowed us to "direct bill" many personal insurance plans, and we offer Motor Vehicle Accident Insurance for the cost of treatments as well.
Our experienced staff will be pleased to provide more information.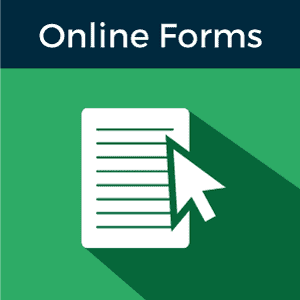 Fill Out Forms at Home
Completing patient forms prior to your office visit can minimize the amount of time you spend in our waiting room, as well as increase the accuracy and completion of the information provided.
Initial Intake Forms are available to download for your convenience and AB-1/AB-2 forms can be provided at the clinic if your insurance cannot provide them.