Welcome to Meadowlark Chiropractic
A Natural & Holistic Approach to Patient Care
At Meadowlark Chiropractic Clinic, we practice a "Patient-Centered Approach". We care for our patients. One at a time.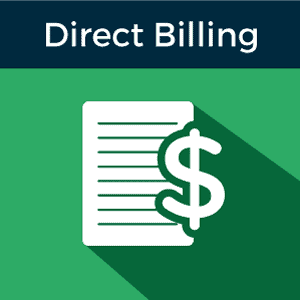 You are covered! Electronic claims submission has allowed us to "direct bill" many personal insurance plans, as well as Motor Vehicle Accident Insurance for the cost of treatments.
More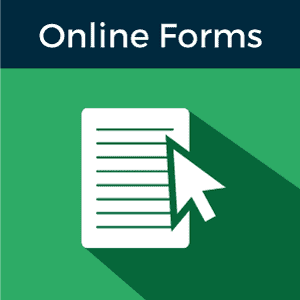 Download patient forms! Completing forms prior to your office visit can minimize the amount of time you spend in our waiting room, as well as increase the accuracy and completion of the information provided.
More